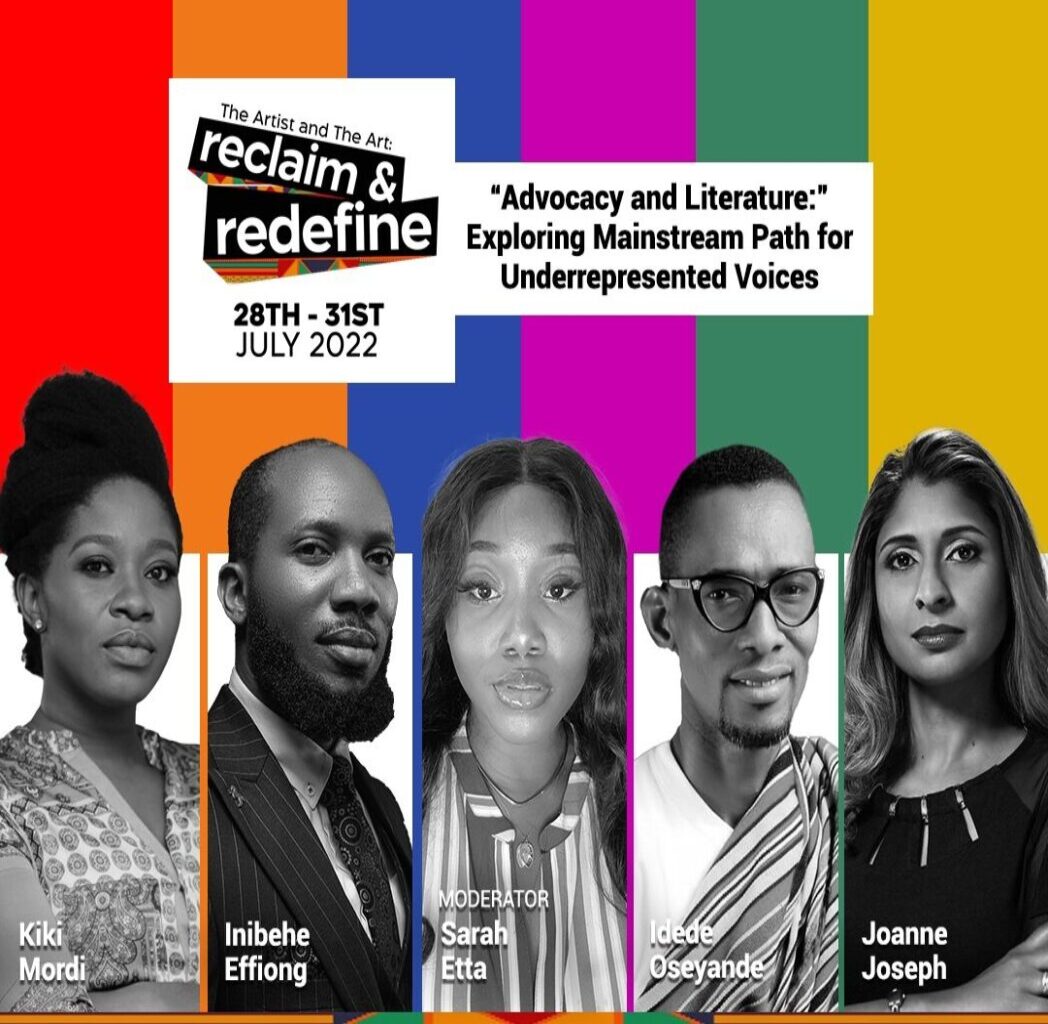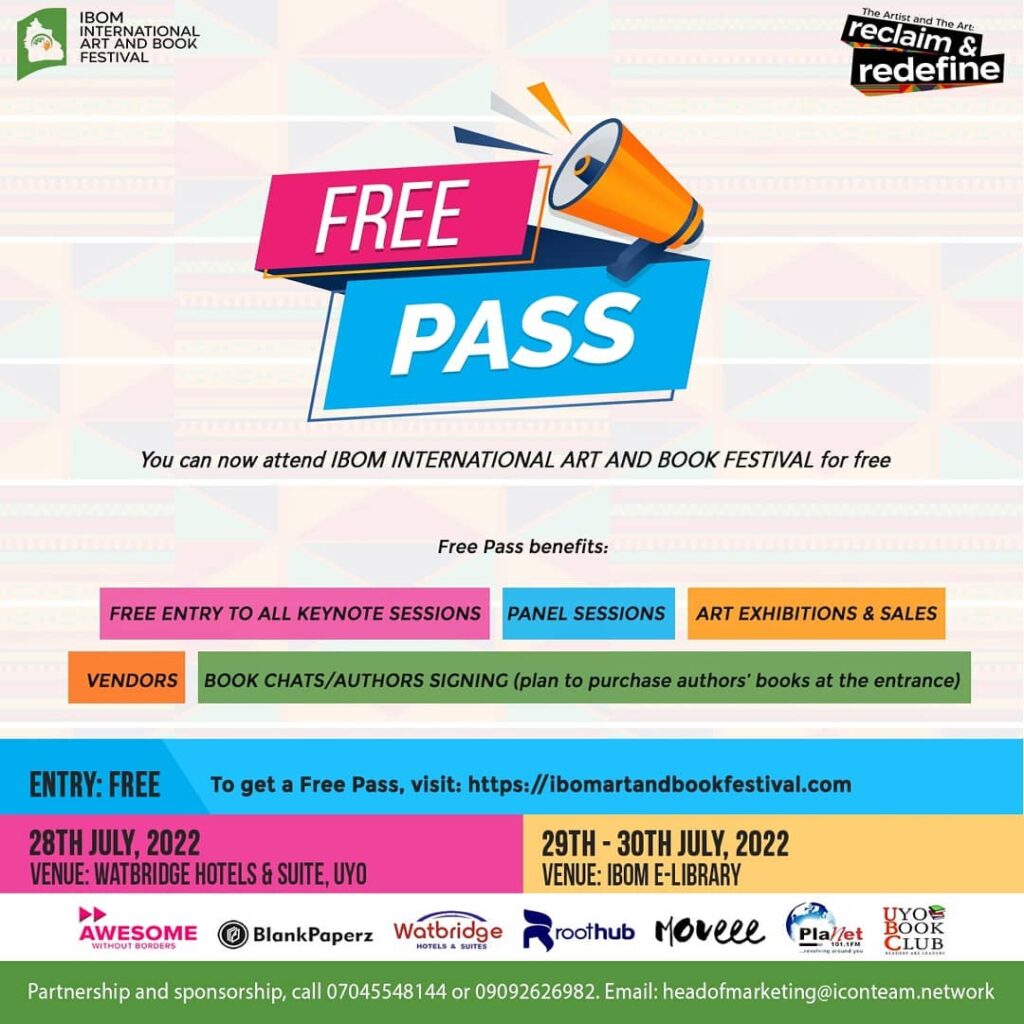 Our mission at BlankPaperz is to celebrate what young Africans are doing and to amplify (create awareness) of their works ⏤ projects, social enterprises, stories, etc. We believe that voices are important and that stories matter too. Because a story can change hearts, it can change a narrative and make others understand a perspective. It has also been scientifically proven that humans are wired to learn from stories.
This year, we're proud to be part of the Ibom International Art and Book Festival as one of the sponsors of the event. IBOM International Art and Book Festival (28 – 30 July 2022) will bring more than 2000 writers, poets, musicians, artists, dancers, filmmakers, actors, students, booklovers, entreprenuers, vendors, cultural enthusiasts, and thinkers both nationally and internationally to dialogue and celebrate creativity and diversity through panel discussions, book chats, art exhibitions, workshops, book fair, vendors exchange, documentaries, exhibitions, poetry performances, concerts, etc. in Uyo Akwa Ibom State, Nigeria. And BlankPaperz mini sponsorship will enable more people, especially young people interested in the arts and the literary field, to be part of this historic event.
The Festival is interested in dismantling stereotypes that have caught minorities in a web of misrepresentation. Reclaim and Redefine: The Artist and the Art; this year's theme attempts to bridge the gap in the representation of artists and arts in books and art festivals around the world. The event is interested in undiscovered art and artists as much as the celebrated ones. The Ibom Art Festival is interested in Benin's art while exploring Ijaw's creative talents; interested in creative writers from Akwa Ibom while celebrating creative artists from Ebonyi and Calabar, and celebrating voices from Trinidad and Kenya while featuring artists from Albania and South Africa.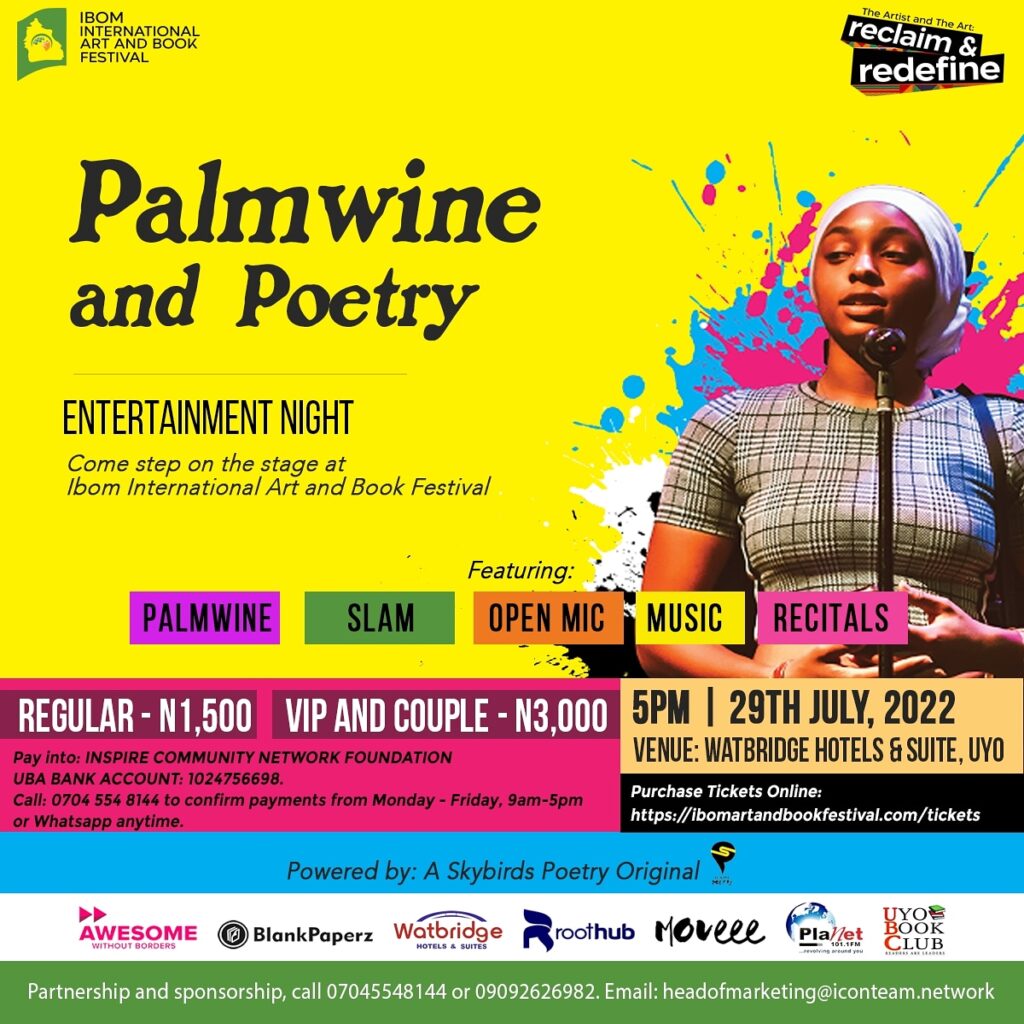 Some of the speakers for this year's event include
A. Igoni Barrett: recipient of a Chinua Achebe Center Fellowship
Nadia Hashimi: author of three international bestselling novels and advocate for women and refugees
Burns Effiom: painter, poet, designer, performance artist, and curator.
Article by VICTOR AZIBAOLANARI JOSIAH